The further adventures of the Captain & the Stoker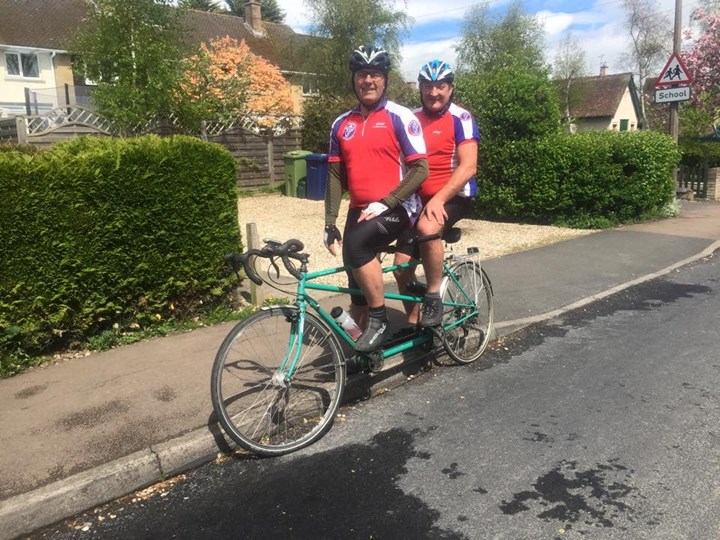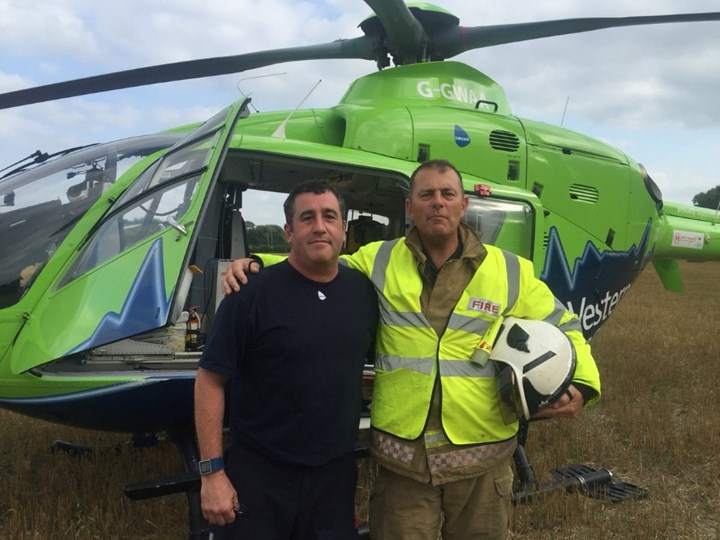 As many of you will know club members Russ & Paul have already an impressive track record for their bike related "adventures".
Their latest, kicks off this coming Friday. It involves a very long ride on a tandem, the Orkneys, a wedding & also fund raising for a very worthy cause – for the full flavour of this latest epic take a look at THE STOKERS BLOG
If you would like to support Russ & Paul's fundraising for Great Western Air Ambulance there is a link in the blog but here it is again FUNDRAISING
Good luck on the ride guys & congratulations to Russ & Lorraine on their forthcoming wedding.